StepUp issued the following recall notice for stair stringers: Stair Stringer Recall.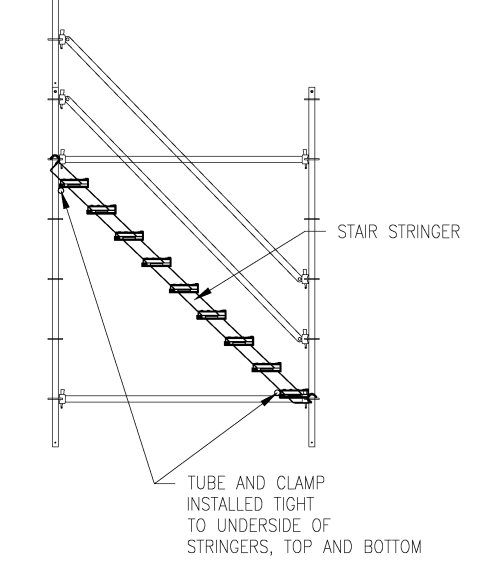 .
The next meeting will be held April 4, 2018 from 8 am to 10 am at the New England Institute for Technology, 2490 Post Road, Warwick, RI, 2nd floor Hall of Fame room.
We have a great line up for next Wednesday's meeting including the following:
8:00 am Introduction
8:15 am Jane's Wellness Tips
8:30 am RIDOH – Employer Mental Health Tool kits
8:40 am Silica Standard How is it going? What have you learned? Final review of questions to submit as part of OSHA Interpretation.
9:00 am Meet and Greet OSHA Providence Area Director, Pat Griffin and OSHA 1 Regional Administrator, Galen Blanton
Thank you to Pariseault Builders Inc. for sponsoring the Coffee and Calories.
The next meeting will be held March 7, 2018 from 8:00-10:00 am at the New England Institute of Technology, 2nd Floor, Hall of Fame Room, 2490 Post Road, Warwick, RI. The NELHSF is sponsoring the calories and coffee.
From Bob Kunz:
Team SAFER,
We hope that you had an incident free February!  Keep your eye on the weather towards the end of the week – check out www.windy.com for weather forecast information.  Windy.com even has a smartphone app, which is great for both, personal and professional activity (e.g. wind gusts, wave heights).
We have an exciting program. The program will be presented by Dr. Noell Woolley, of the New England Laborers Health and Safety Fund (NELHSF). Here is the agenda:
8:00 am – 8:15 am Introduction
8:15 am – 8:20 am Jane's words of wellness wisdom
8:20 am – 8:30 am RIDOH Mental Health Wellness Toolkit distribution
8:30 am – 10:00 am Marijuana in the Workplace.
Please RSVP by accepting the meeting email or emailing bkunz@dimeo.com with SAFER in subject line.